Anti-Cyberbullying Resources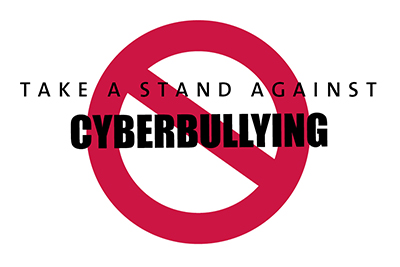 On October 2, 2012, the School of Education joined KATU in hosting the inaugural
Take a Stand Against Cyberbullying
conference.  We believe education can help prevent on-line bullying, offering avenues for mentoring relationships and tools for dealing with the consequences of this emerging societal issue.
Resources
Parent/Teacher Resources
A collection of websites and links to on-line social media resources for parents and educators.
Social Media and Cyberbullying Terms
A helpful glossary of terminology and slang commonly used in the world of social media.