Resources for Community Members
The University of Portland School of Education supports and promotes professional growth and development, mentorship, and networking among educators and educational leaders in the Portland metropolitan and SW Washington area. We also partner with the community to provide resources, learning opportunities, and programming for adults, students, and children.
Our Resources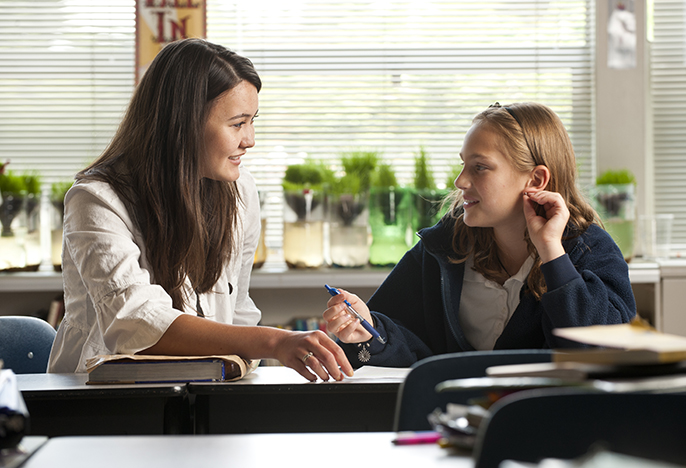 Educational Leadership Network
The Educational Leadership Network hosts local activities to provides yearly access to national expertise, issues, and best practices without the time and cost of conferences.
Teacher Leadership Network
The Teacher Leadership Network provides teachers, community educators, current students, and alumni yearly professional development opportunities linked to professional development unit hours and education credential programming.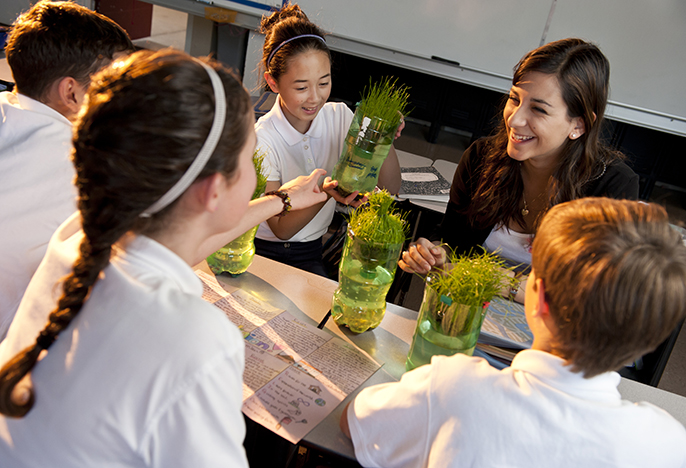 Multnomah County Partnership for Education Research
The Multnomah County Partnership for Education Research is an on-going partnership between Northwest Evaluation Association™ (NWEA), the School of Education at the University of Portland (UP), and six districts within Multnomah County.
Learn more about the Multnomah County Partnership for Education Research
Dyslexia Initiative
Dyslexia represents the most common and most prevalent of all known learning disabilities and impacts approximately 1 in 5 individuals (National Institute of Health). We understand that the challenges of dyslexia can be met through changes in teacher education, support for the professional development of in-service teachers, and advocacy for students and families.
Summer Learning Program
Since 1994, the Summer Learning Program has provided tutoring to the youth of Portland and SW Washington four mornings a week on the University of Portland campus during the five-week summer session. The tutoring program focuses on literacy and math.
Latest News
Want to keep up with what the School of Education is working on? Check out our latest news and catch up on any missed information from our archived newsletter.
Anti-Cyberbullying Resources
We Believe education can help prevent on-line bullying, offering avenues for mentoring relationships and tools for dealing with the consequences of this emerging societal issue.
Roosevelt High School Freedom Fighters Project
The Freedom Fighters project helped both social studies students at the University of Portland and Roosvelt High School learn the importance of authentic activities that engage students with the community and promote social justice.
Learn more about the Roosevelt High School Freedom Fighters Project