Pacific Alliance for Catholic Education
The Pacific Alliance for Catholic Education (PACE) is a two-year graduate teaching program serving Catholic schools in the western United States. PACE program participants teach full-time in K-12 Catholic schools, live together in intentional communities, and earn tuition-free graduate degrees in education. Our teachers are currently serving in 38 Catholic schools across 7 states. If your educational and career goals include a faith-based approach and an intensive learning environment, the University of Portland Pacific Alliance for Catholic Education program can help you achieve them.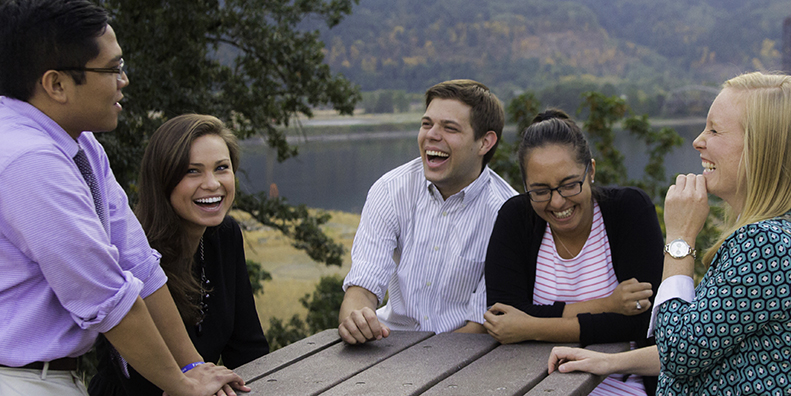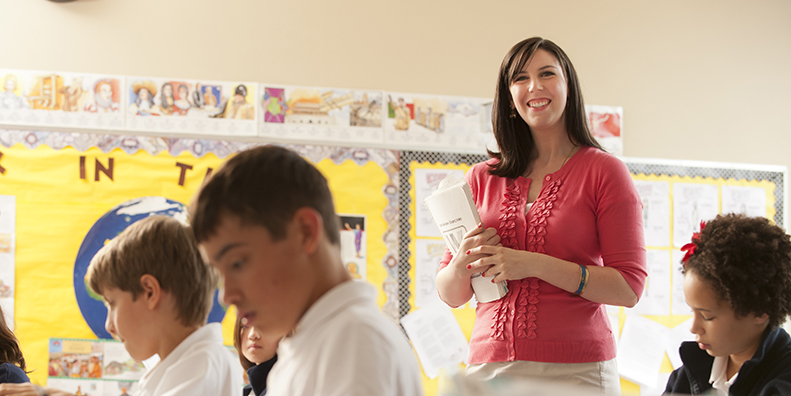 For more than a century, the Congregation of Holy Cross has followed the inspiration of its founder, Blessed Basil Moreau, C.S.C., to educate the hearts and minds of students at the University of Portland. The Pacific Alliance for Catholic Education is an extension of this vision, serving the needs of Catholic schools in the West by providing dedicated teachers committed to service, professional development, and a simple lifestyle in a supportive, spiritually-nourishing community.
Mission Statement 
Guided by the mission of the University of Portland and the School of Education, the charism of the Congregation of Holy Cross, and the development of the whole person, The Pacific Alliance for Catholic Education program serves Catholic schools by developing professionals who are passionate and committed to: 
T

eaching and

L

earning

 

F

aith and

F

ormation

 

S

ervice and

L

eadership
Our mission is simple, we create and sustain careers in Catholic education.
Program Pillars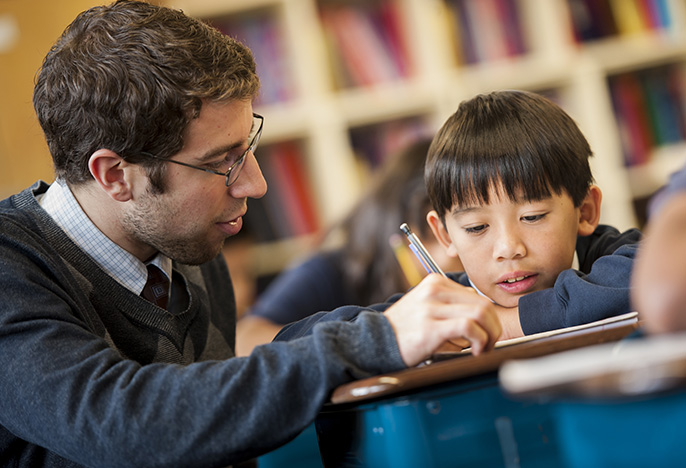 Professional Service
PACErs bring up-to-date methodology, a commitment to making a difference in the lives of children, and faith-based idealism to the classroom. The University of Portland's unique Catholic school education graduate program combines spiritual nourishment with high-quality educational tools that will serve you well throughout your career.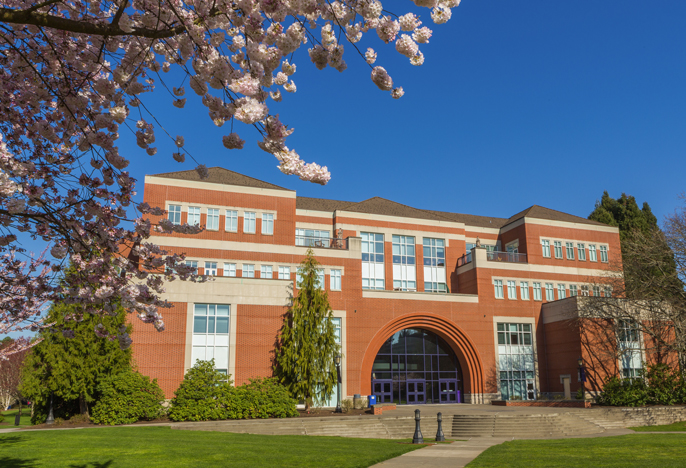 Academic Learning
PACErs spend three summers on the University of Portland campus, earning a graduate degree in Education with knowledgeable, engaging professors.
Community Living
PACErs commit to live together in an intentional, faith-based community of three to eight members, sharing the joys and challenges of classroom service as a supportive group.
---
CONTACT: pace@up.edu |  
  Questions?