Application Information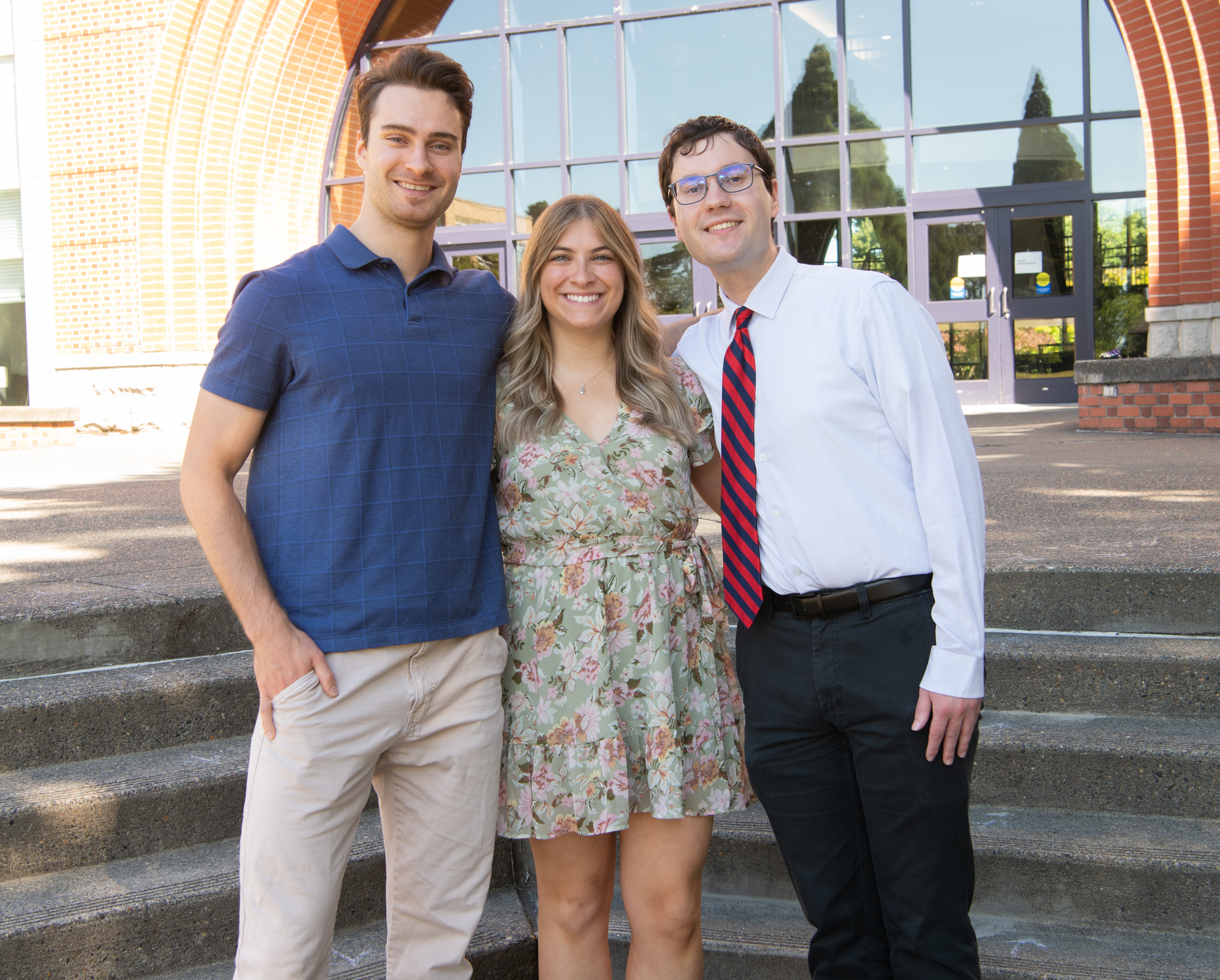 Am I a PACE Candidate?
PACE applicants often ask, "What makes for an exceptional PACE candidate?" or "What are you looking for when reviewing applications?"  
While there is no perfect answer to these questions, we seek candidates that have an earned bachelors degree in any discipline area and that exhibit the following qualities:
Authentic willingness to actively engage in your spiritual journey and support others in theirs
Aspire to serve and teach in a Catholic school for two years 
Desire to live in a small, intentional, faith community with other PACE teachers
We are looking forward to your application!  When applying you will be asked to indicate if you are applying as a PACE MAT or MEd.  These are two distinct tracks and both are equally recognized within the field of education.
Master of Arts in Teaching (MAT)
For candidates who have majored in a discipline other than education, but have discerned a call to become a teacher.  The MAT track is a teacher licensure preparation program and upon graduation you will be eligible to apply for your Oregon teaching license.  


Master of Education (M.Ed.)
For candidates who have completed an undergraduate Education program and are or will be licensed to teach upon entering the program.  The M.Ed. track allows for the candidate to pursue an endorsement in either Reading Intervention or English for Speakers of Other Languages (ESOL).
Recommendation Letters
Applicants will indicate the names and email addresses of their recommendations within the application. Evaluators are automatically sent an email and asked to upload their recommendation through a provided link.


Evaluators should be able to comment specifically on the personal qualities and experience that indicate the candidate's capability to assume the responsibilities of classroom teaching in a Catholic school, live in a faith-based community, and/or successfully complete graduate studies.


There are three distinct recommendations:



Academic Recommendation
Letter of reference from a professor, academic advisor, research chair, academic supervisor, etc.


Experience with Children Recommendation
Letter of reference from an individual who can speak to the candidate's experience working with children or youth: camp director, cooperating teacher, tutoring program administrator, head coach, day care director, service project leader, etc.


Non-Peer Character Recommendation
Letter of reference from an individual who can speak to the candidate's strength of character and preparation for living with others in a faith-based intentional community: priest or pastor, campus minister, residence hall director, mentor, employer or supervisor, etc.
Introduction Video
All videos will be uploaded within the application process
1-3 minute video introducing yourself and explaining why you want to join PACE
The short video tutorial below should give you a sense of what to include
Videos can be as creative as you'd like
Video example and tutorial:
Testing (MAT Applicants)
Teaching License (MEd Applicants)
MEd Applicants: Please submit a copy of your teaching license.  Note: in order to attach your endorsement to your license, you will need to apply for and obtain an Oregon teaching license.  Please contact PACE for further guidance and with questions: pace@up.edu