Endorsements for Educators & Administrators
The University of Portland has a long tradition of preparing outstanding educators through its nationally recognized and accredited programs. Our online endorsements for educators and administrators bring those accredited programs into a virtual space for your convenience and flexibility. We are committed to empowering educators with specialized knowledge, attitudes, and skills that they can then pass on to their own students. The University of Portland School of Education offers a variety of endorsement and licensing programs to assist educators in meeting the needs of all learners. Follow the links below to read more about each endorsement and administrator license option.
This program meets the state educational requirements for the endorsement and administrator license option in Oregon.

University of Portland has not determined whether the program meets the requirements for other states, but can do so on a case by case basis. Please contact Anne Rasmussen if you have questions about a state not listed above.
Questions?
Anne Rasmussen
Academic Specialist for Graduate Programs & Licensure
rasmusse@up.edu
503.943.8257
Endorsement & Administrator Options
Reading Intervention Endorsement - Offered Online Fall 2023!
The reading intervention endorsement advances the candidate's ability to diagnose and remediate literacy learning problems in diverse instructional settings, as well as provide literacy leadership in a school.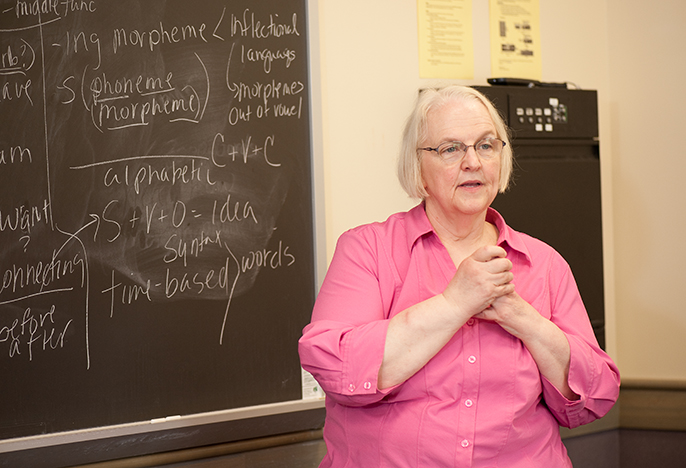 Special Education Generalist Endorsement - Offered Online Fall 2023!
The special education generalist endorsement provides candidates with coursework and clinical activities to become an inclusive educator or a special educator. At the conclusion of this online endorsement for educators and administrators, candidates will be able to work with a variety of individuals with disabilities across varying levels of severity.
ESOL Endorsement - Offered Online Fall 2023!
The English for speakers of other languages (ESOL) endorsement enable candidates to teach students from linguistically and culturally diverse backgrounds in a variety of program models.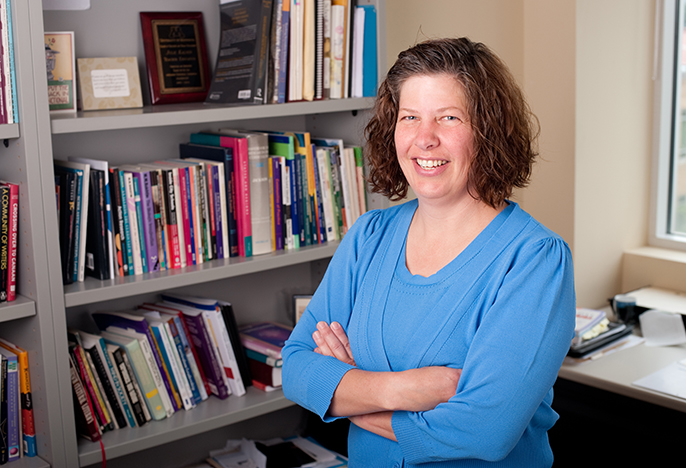 Principal License
The principal license program offers candidates the opportunity to participate in a cohort-based program with a personal approach to developing school instructional leaders. This endorsement for educators and administrators is ideal for individuals who wish to lead their schools more effectively.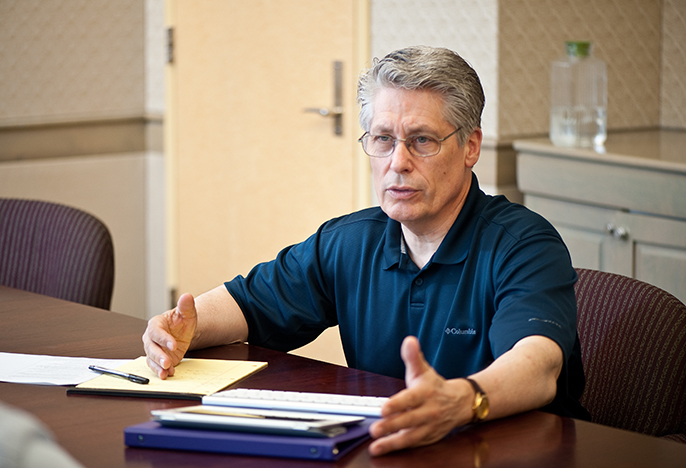 Professional Administrator License (Pre-AL)
The professional administrator license (Pro-AL) program provides candidates with the knowledge and perspectives necessary to successfully lead a school district.