Welcome from the Associate Dean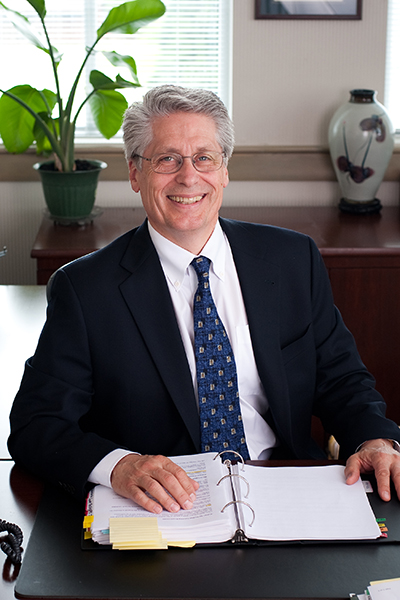 The School of Education prepares teachers and administrators for public and private schools through curriculum experiences designed to develop expertise in early childhood, elementary, middle, and high school education, various academic disciplines, and special endorsements in educational administration, English as a second language, special education, and reading.
These curriculum experiences are supported by a well-developed educational philosophy known as the Conceptual Framework, a highly experienced faculty, strong partnerships with K-12 schools and related social agencies, and superior facilities and resources.
In the School of Education, you might find yourself co-authoring an article with a faculty member, attending a professional conference to make a presentation, using the latest instructional technology, or conducting your own educational research while attending classes, participating in educational honorary societies, and interning in schools each semester where you work with diverse student populations.

Becoming an educational professional in the School of Education means gaining theoretical understandings of pedagogy and leadership and developing the practical knowledge, skills, and dispositions to successfully implement the theories. If you want to be an exceptional professional teacher or principal, the School of Education is a welcoming and supportive environment with high expectations and requirements that will ensure your future success as a teacher or principal. Join us in teaching and leading to change the world.
Bruce Weitzel, PhD
Associate Dean & Graduate Program Director