School of Education
We prepare teachers and school leaders to educate the whole person in the tradition of the Holy Cross, which began two centuries ago.  As the premier program in the Portland metropolitan area, we partner with over 100 schools and 18 school systems, sharing the belief that education is a matter of justice, and that gaps in achievement and social opportunity can be addressed by skilled educators formed by mission.
Every heart. Every mind. Every child.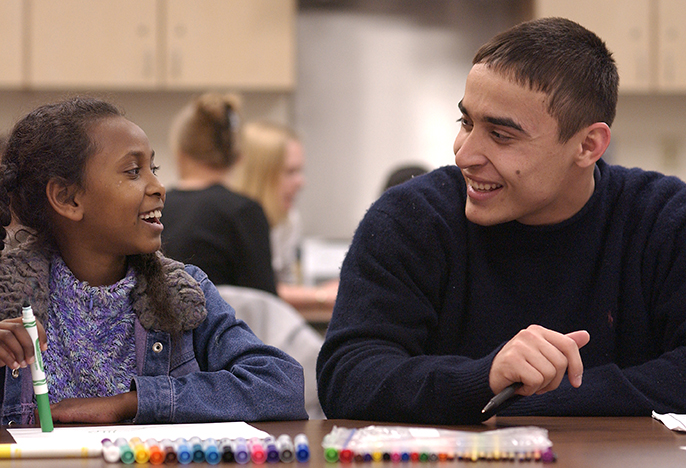 Undergraduate Programs: Four Years To Hone Your Craft
As an undergraduate major, you begin serving in schools during your first semester, completing over 1,200 hours of field experience.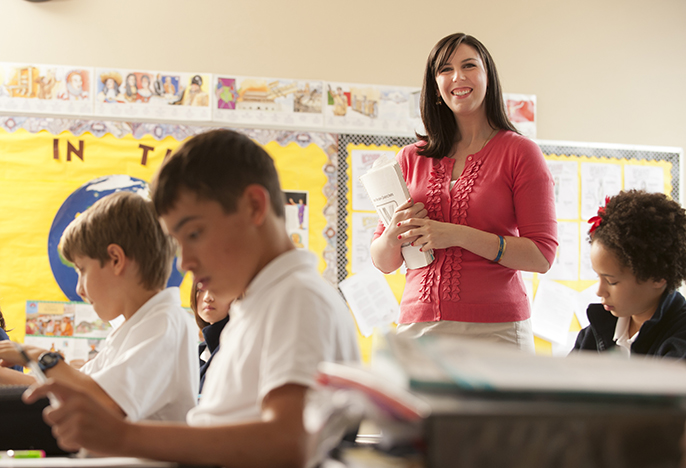 Graduate Programs: Become The Educator You Were Meant To Be
Our nationally accredited graduate programs and full-time faculty prepare you for advanced teaching and school leadership.
A Supportive Faculty To Challenge You
Our dedicated, full-time faculty hold doctoral degrees from leading universities, providing a level of expertise both geographically diverse and unique to the metropolitan area.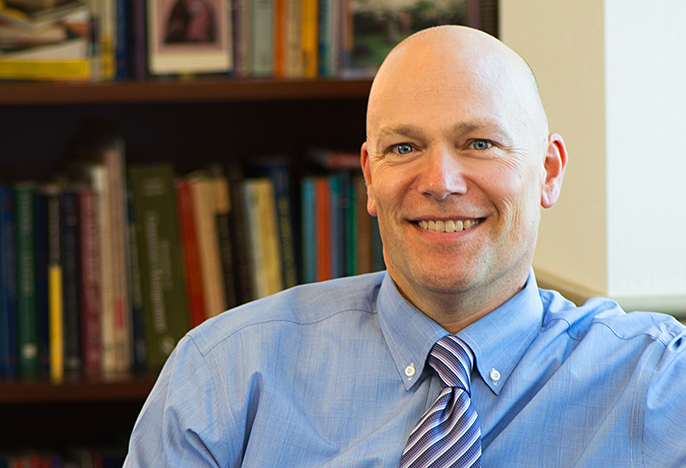 Welcome To Our Tradition
As a network of community school partners, faculty, and alumni, our mission is to form educators that address the needs of all learners.
Contact Information:
University of Portland
School of Education
5000 N Willamette Blvd 
Portland OR 97203
Main Office: Franz Hall, Room #427
Phone: 503.943.7135 or 1.800.546.3633
Fax: 503.943.8042
Email:
soed@up.edu