Post Master's Certificates
The School of Education offers post master's certificate programs leading to endorsements or administrator licensure for educators who are licensed to teach. In addition, post master's certificates for professionals interested in neuroeducation or a career in higher education and student affairs are offered. Click on the links below to learn more about each certificate option. 
Our tuition rates are among the most competitive in the region. For a full listing of tuition packages and available scholarships, please see our Graduate Tuition Rates and Scholarships page.
Receive Information Apply for Admission
This program meets the state educational requirements for the post master's certificate program in Oregon.

University of Portland has not determined whether the program meets the requirements for other states, but can do so on a case by case basis. Please contact Anne Rasmussen if you have questions about a state not listed above.
Program Contact
Anne Rasmussen
Academic Specialist for Graduate Programs and Licensure
rasmusse@up.edu
503.943.8257
Post Master's Certificate Options
Reading Intervention Endorsement - Offered Online Fall 2023!
The reading intervention endorsement advances teachers' abilities to provide reading instruction and to diagnose and remediate reading problems in diverse instructional settings.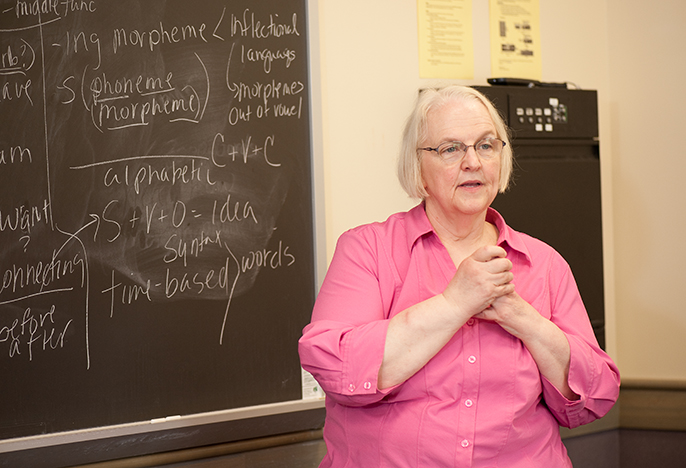 Special Education Generalist Endorsement - Offered Online Fall 2023!
The special education generalist endorsement advances teachers' abilities to assess special needs children and develop and design appropriate instructional support for these children. 
English for Speakers of Other Languages (ESOL) - Offered Online Fall 2023!
The ESOL endorsement advances teachers' abilities to provide assessment, instruction, and evaluation of English language learners.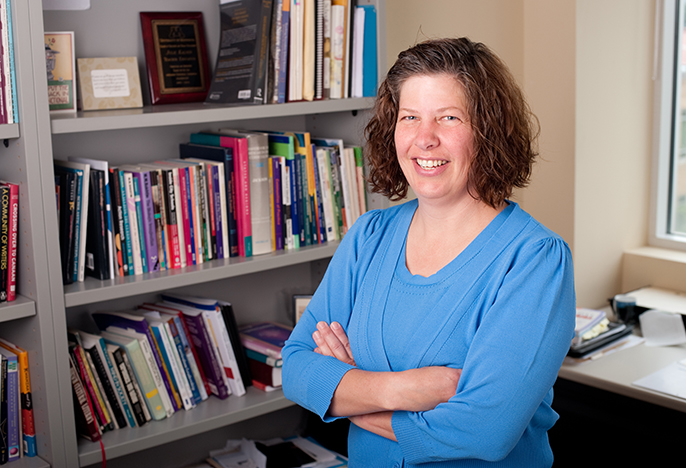 Principal License
The Principal License provides coursework and experience in addressing the leadership and management needs of contemporary schools and districts for individuals seeking to become first-time administrators.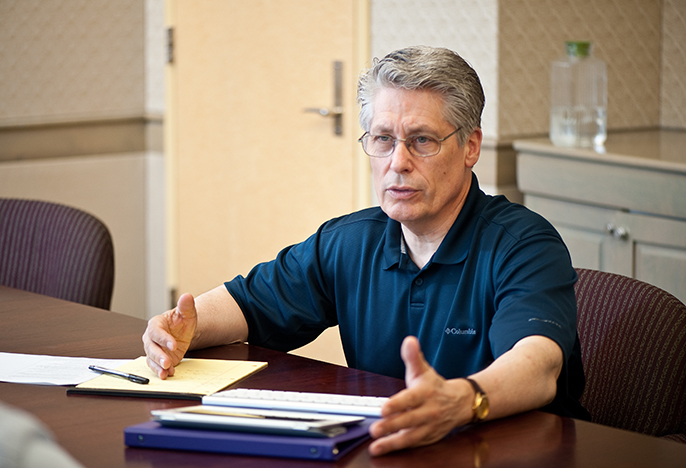 Professional Administrator License (Pro-AL)
The Pro-AL provides the coursework and experience necessary for master's-prepared and licensed teachers who already hold their Preliminary Administrator License to continue their administrative licensure.
Higher Education and Student Affairs (HESA)
The HESA certificate provides professionals an opportunity to advance their career goals as an effective administrator, educator, and leader in higher education.